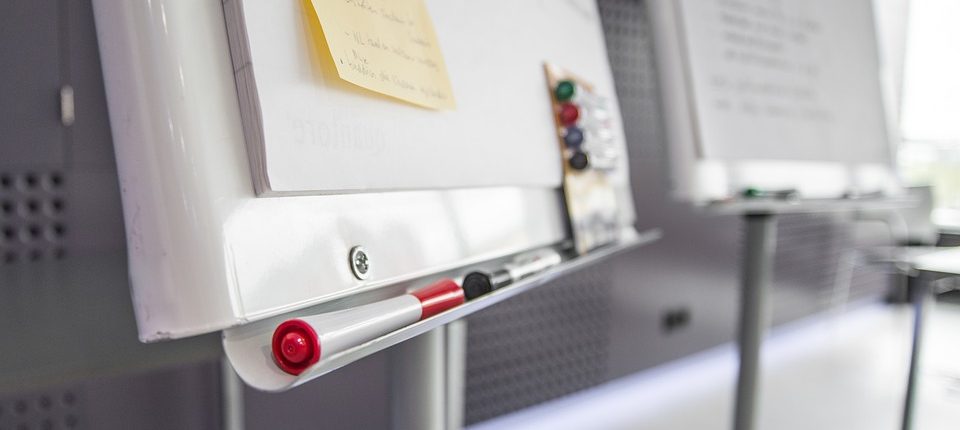 The W&A Difference
Whitney and Associates is unlike any other FMO. With a business model designed around partnership and paying for your seminars, we truly are the UnMO.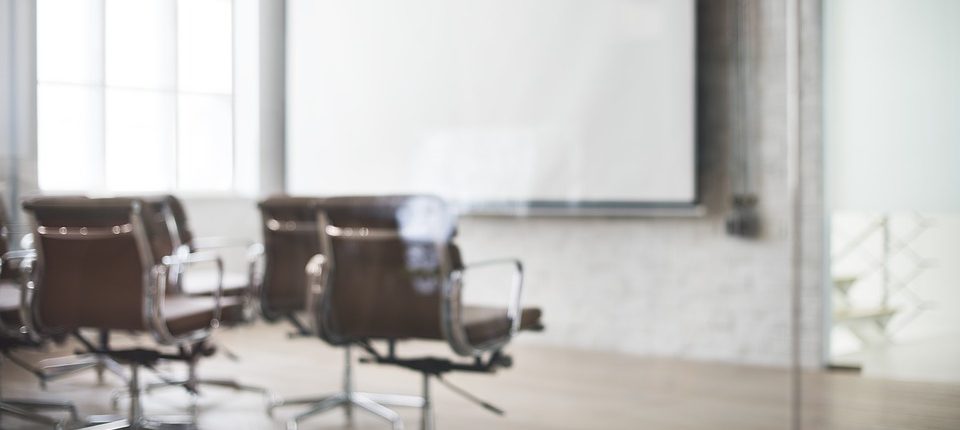 AMP Agent Training
Our comprehensive training is the first step in becoming a partner and a chance for in-person training from the experts. Learn more and see the schedule.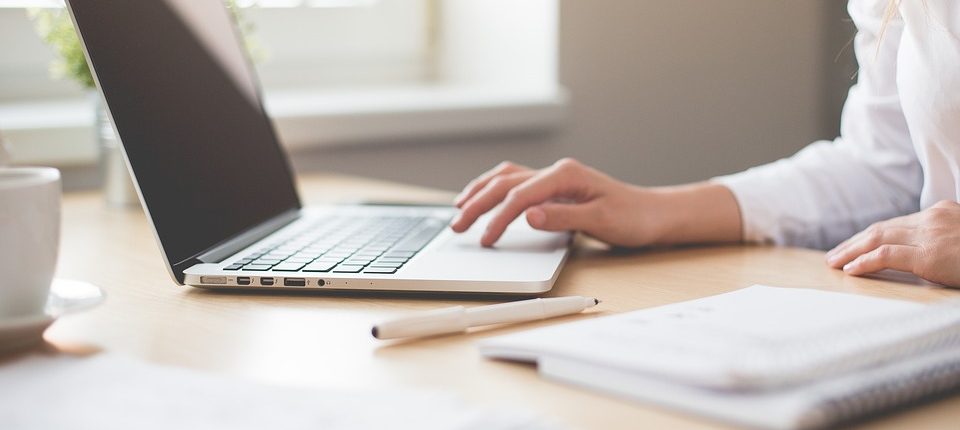 Agent Resources
As a partner, we are committed to providing our agents best-in-class resources that educate, train, and improve their success as an agent.